Name: Sir Hiro Ikara
Race: Wood Elf
House: None, he belongs to the Ikara Hunting Clan
Age: 19
Love Interest/Crush: No personal loves other than the thrill of stealth combat
Role: Ranger
Appearance/ Clothes/ Equipment: Hiro appears to stand 6'3" and weighs 158 lbs. The elf's hair is mid length jet black, his hair is atypically colored for unknown reasons. Hiro's eyes are amber (naturally blue). He wears a black tunic and pants. His boots are leather and he wears leather gauntlets. His light weight allows his quick speed.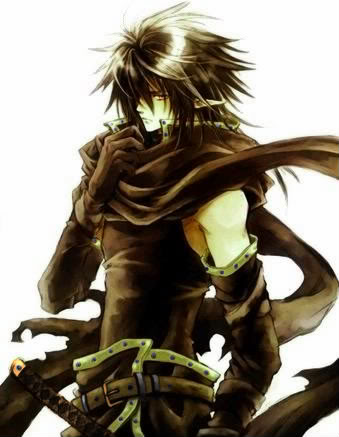 And he wears light durable armor to protect himself in combat situations.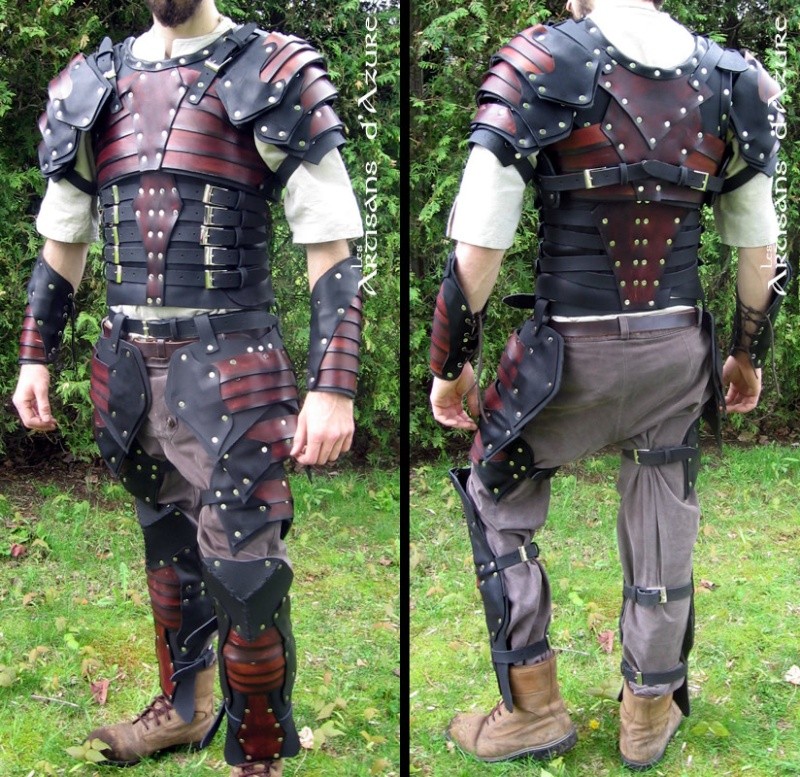 And his weapons are a elven archer's bow with a deerskin quiver that can hold 20 arrows. He also carries a small dagger and side blade in case of close range instances.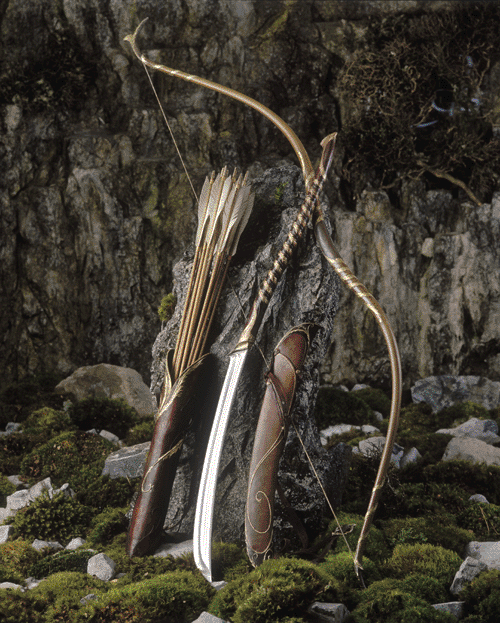 Personality: Hiro is known to act upon instinct, he is a fearsome fighter because of this. He's selfless, he'll willingly through his life on the line to save an ally. It's his one fatal flaw though because he doesn't think about the consequences of his acts. (His personality will develop more as time goes on)
History: Born to a warrior and a mage in his village, Hiro was raised to become a great fighter and a skilled archer. His father died in battle and his mother went missing. He still believes she's alive and his one quest in life is to find her. He lives with his uncle and his cousins whenever he's in his home village. As a child Hiro was taught by the village elders all that he knew. Hand to hand combat, archery, medicine, and swordplay. In any sense, by the time he was 13 he was hunting with the men of the village and training with them regularly. Now 19, he lives to serve his home and the lord he serves.
Last edited by Starman55 on Mon Mar 31, 2014 9:11 pm; edited 2 times in total (Reason for editing : Needed better storyline)
You cannot have your own house if you are not a noble
Elves dont typically have black hair, give reasoning why.
More Personality and History please. Give him an interesting story and dont make it looked like you rushed it
For now, Unapproved

Meant for that to be a hunting guild. My bad
Alright, my turn.

1. I don't care that he is an elf with black hair, that's just dumb. Elves can have varied colored hair.

2. If his mom's disappearance is the reason his hair color changed, then why did it change. There is no reason to this. It can't just turn black.

3. Is he a noble or a peasant. Not that big of a problem, just a nickpick.

4. Add a bit more to personality still. He is really a bland character as of right now. If you can't think of much, then say his personality will develop as time goes on.

That's all I have.



Posts

: 239


Join date

: 2014-03-29


Age

: 22



I've made as many edits as I possibly can. Hiro would be classified a peasant because there is not an ounce of noble blood to him. I'm just gonna leave the hair as natural color. His personality will develop over time, and honestly I am trying as hard as possible to get a good character made. Hope what I added/changed up is acceptable to you guys.
Say he dyed his hair and APPROVED

I approve of him. So, unless Kiri still has objections, he should be good to go.



Posts

: 239


Join date

: 2014-03-29


Age

: 22



Similar topics
---
Permissions in this forum:
You
cannot
reply to topics in this forum